The Correlations Event Program is a self-paced certification course with hours of training to help everyday people plan events like a pro!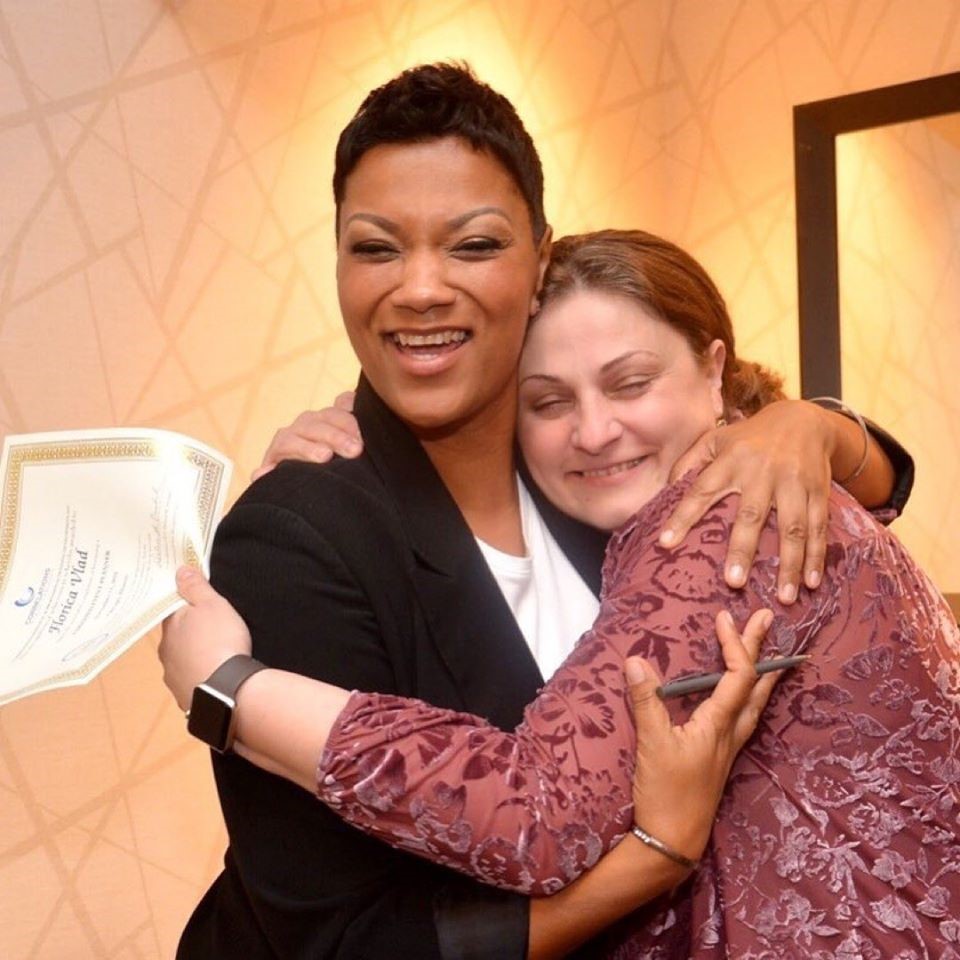 Imagine the feeling of becoming a Certified Event Planner! 


It feels like a dream come true! You will gain more respect, more income, and more satisfaction in your life! This is an event planning program like no other. 


As a part of the CEP (Certified Event Planner) family, students are supported throughout every step of their learning journey. 


The event planning certification includes 10 fundamental learning modules accompanied with a workbook and real-world expectations.
Best of all, students from around the world have access to expert resources for their professional development for four-years. Get certified or take one of our advanced event planning courses to meet your professional career goals. 
Look what our Certified Event Planners are saying!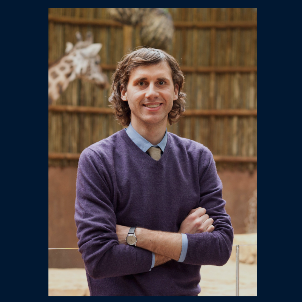 "I learned event planners must understand the significant value of their self-worth."
- Certified Event Planner,
Joshua Rupp
Director of Events
4-Year CEP Alumni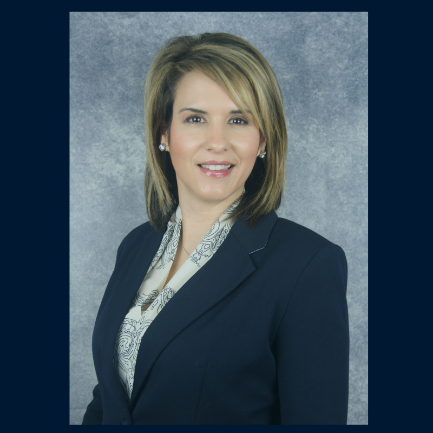 "While I am experienced in event planning, I had no formal training. The boot camp, as well as the two- day training session has taught me that I am not as organized as I previously thought! In addition, I have learned how to price for my services depending on the event type and budget as well as how to effectively manage and price preferred vendors.
- Certified Event Planner,
Michelle Padula
Chief Marketing Officer
(Medical Field)
4-Year CEP Alumni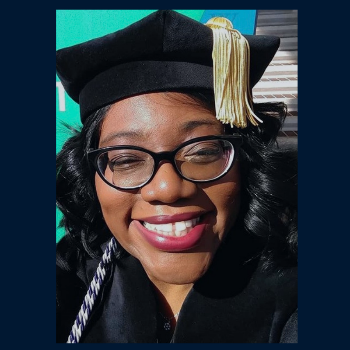 "My learning experience with Correlations has given me clarity, confidence, and strategies that I can apply right now!"
- Certified Event Planner, Dr. Wanda Pemberton, PhD, MBA
HR Succession Planning & Organization Development
2-Year CEP Alumni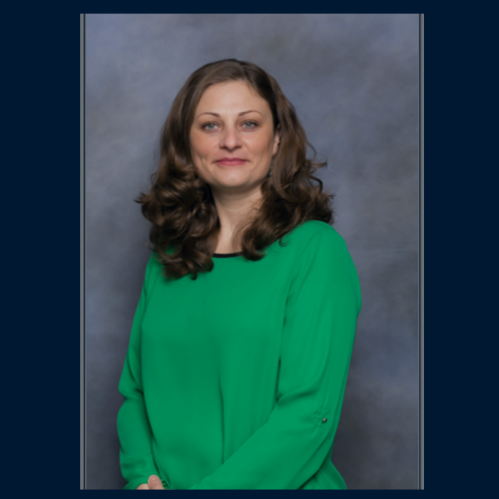 "Where do I begin and how can I possibly thank my mentor? Helena opened the doors for my professional success. She painted the outline of what it takes for one to have the most exciting and rewarding career as an event planner.
The course was very informative, taught me way more than I originally expected. I received constructive feedback and I was able to expand my area of expertise at the end of the 6-week boot camp! I highly recommend the program and that is all due to Helena and her knowledgeable personality.
Thank you Helena and Happy Planning!"
- Certified Event Planner, Florica Vlad
American Architectural Manufacturers Association (AAMA) Events Manager
4-Year CEP Alumni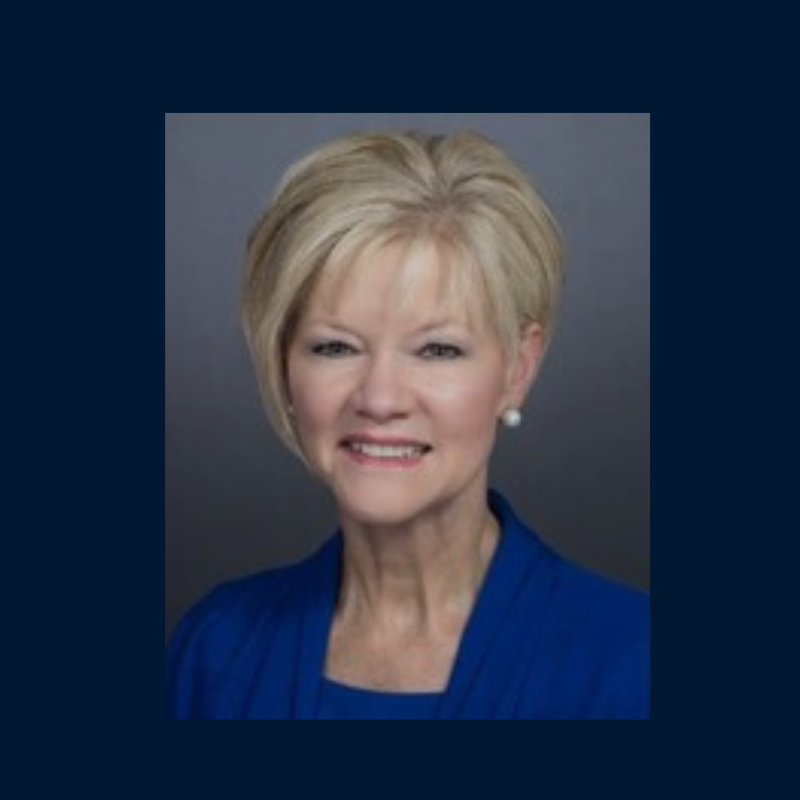 "I would not be where I am today if not for Correlations and your advocate efforts. Thank you!"
- Certified Event Planner, Terri Higgins
MPI Communications Committee
Correlations Certified Event Planner
READY FOR YOUR LIFE TO CHANGE?
Enroll in Our Courses To Get Started!
GRADUATE AS A CERTIFIED EVENT PLANNER
Graduate from our event certification course in just 2 days or 12 months, it is self-paced or take an event course to meet your specific career goals.  You can start your own event planning business and begin booking clients right away.


WHAT AN EVENT CERTIFICATION GETS YOU:
● Plan professional events for venues, hotels, restaurants, corporations, and more
● Work as a corporate event planner to plan internal and external company events
● Work for an existing event planning company
● Start your own event planning business
Shop Individual Courses and Enroll Today
Hi, I'm Helena Paschal! Your event instructor and mentor! 
Nice to meet you!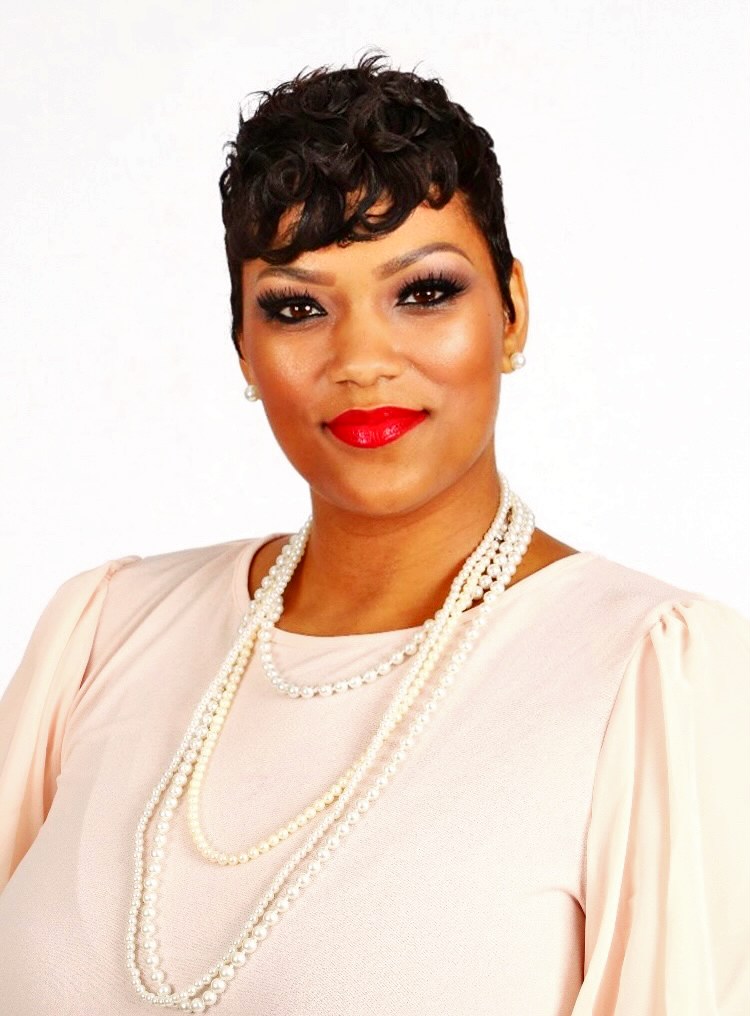 Welcome and thank you for stopping by and showing interest in becoming a Certified Event Planner!
I created the CEP program because there was a lack of training for the brand new event planner interested in starting a career or business as a professional event planner. 
When I think of event planning, I'm not thinking about picking out a cake or decorating, I'm referring to planning events like a project manager. We are expected to create, manage, and execute seamless events from start to finish.  This means understanding contracts, consultations, fundraising, sponsorships, event revenue, budget development, negotiations, marketing, and building vendor relationships. You can expect to learn these things in this course.
I started my own journey of planning events in 2001. My journey has led to planning over 500 corporate events, publishing books, delivering classes throughout the nation, and now offering you the opportunity to take my classes in the comfort of your home.
Since I love planning events and teaching others how to plan events, you can count on me to be your biggest cheerleader! I will provide you with the necessary steps to plan detail-oriented events with excellence! Whether you're planning a birthday party, a wedding, or a corporate conference, you will learn how to successfully plan your next event and build your event career!
Get access to my Free Event Planning Training that has helped thousands of event planners increase their income to see if becoming a Certified Event Planner is right for you!